Archive for November 2017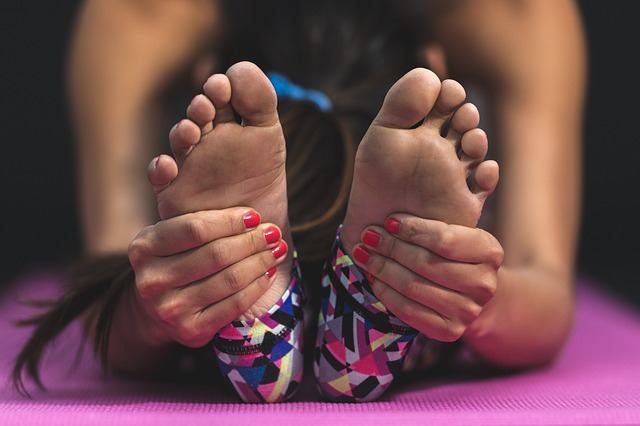 Mechanical back pain hampers athletes in Fremont
Mechanical back pain is a blanket term that applies to any pain or dysfunction related to the spine and the supporting structures and musculature. The most common mechanical back pain in sports involves joints of the spine moving out of place. Misalignment of the spine contributes to the following problems for athletes:
Lost range of motion
Pain caused by nerve compression
Muscular imbalance and pain
And if you are pushing for the top of your game, you can't afford a single one of these drawbacks. Read on to find out how we treat mechanical back pain for athletes in the Fremont area.