Are you nervous about what to expect from your first chiropractic adjustment?
We try to avoid pitfalls that come along with practicing conventional medicine. Instead of treating disease once it occurs, the Scorca Chiropractic adjustment emphasizes improving your health to better your life today and every day.
As a result, our team makes a concerted effort to reduce the risk of pain and illness in the first place.
Most people would rather be healthy and avoid illness if they could. This is one of the main reasons for the big surge in the popularity of our wellness center. We help our patients stay in the game for the long haul.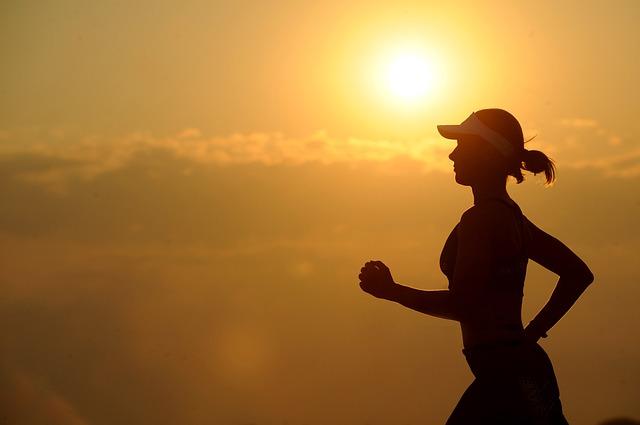 The Mysterious, Magical Chiropractic Adjustment...
Conventional medicine tends to focus on attempting to treat disease once it occurs.
Chiropractic treatment aims to do something else entirely, treating the patient as a whole.
Scorca Chiropractic puts an emphasis on improving patient health as a way to reduce the risk of pain and illness in the first place.
Patients might feel like the results of one chiropractic adjustment equals pure magic, but there's nothing but science behind what we do!
Stay Healthy and Avoid Illness...
For some, Scorca Chiropractic represents a place that is cozy and familiar. The Scorca Team helps patients rediscover their health and wellness -- even if it has been long lost.
For others, our office represents a place to embark on an exciting new journey of health and wellness.
Whatever it is, just one chiropractic adjustment can be a serious game-changer.
The Leading Chiropractor in the Area...
People are recognizing the benefit of seeking an alternative to traditional medicine. Chiropractic is an amazing gateway to achieve and maintain optimal health.
Please take the time to meet the doctor, team, and our wellness network dedicated to helping you achieve your wellness objectives. We very much look forward to working with you!
As a patient at Scorca Chiropractic we will personally tailor a wellness program specifically targeted to your wellness needs using the least invasive yet highly-effective techniques and services.
Utilizing Diversified, Activator, Gonstead, And Applied Kinesiology Chiropractic Techniques
Massage Therapist on Staff
Nutritional Consulting
Physiotherapy
Rehabilitation
Back & Neck Pian
Headaches
Carpal Tunnel
Specializing in Family Care, Sports Injury, Auto Accidents & Work Injury
Most Insurance accepted
Credit Cards accepted
Affordable Payment Plans available
Messages from Our Happy Clients

"Dr. Scorca is so thorough and knowledgable. He helped my back, neck, and day to day functions so much - I am so lucky my mom recommended him to me!"
Sophie Hassett

"Dr. Scorca has great technique. I have been going to his center since 2010, off and on. He'd fix my back and I would stop going.
"He is always clear about what I need to do to permanently fix my problem. But, I guess, I am just not able to get myself to the Gym all the time.
Dr. Scorca does the little things, like provide me with a pillow which helped me sleep better.
The exams is pretty thorough and has a very friendly down to earth personality. I highly recommend his center for a good adjustment of anyone's back. There is always plenty of parking outside his center and it is pretty clean.
I would also suggest you have a conversation about your general health, he seems very interested in the well being of his patients.
He made me feel comfortable enough to tell him I had lost a lot of weight lately and he offered for me to do a urine test on the spot. He confirmed that my body has moved into a Ketosis state, probably from the change in my diet."
Suraj Bramania