Address: 39775 Paseo Padre Pkwy. Fremont, Ca 94538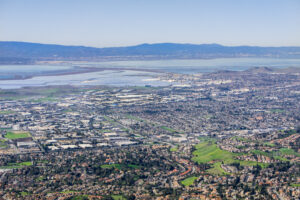 Welcome to Scorca Chiropractic! We're delighted to guide you to our location.
We provide dedicated parking spaces for our patients. Upon arrival, please park in the designated spots marked for Scorca Chiropractic.
Our facility is designed to be accessible to all. If you require any specific accommodations or assistance, please let us know in advance, and we'll be more than happy to assist you.
Should you require further assistance or detailed directions, don't hesitate to give us a call at 510-656-9077.
Our friendly staff are always ready to help you.
To make the most out of your visit, you can use online maps or GPS services, which accurately pinpoint our location. Additionally, if this is your first visit, we recommend allowing extra time to familiarize yourself with the area.
We look forward to welcoming you to Scorca Chiropractic and providing you with exceptional care in a comfortable environment.
The Leading Chiropractor in the Area...
People are recognizing the benefit of seeking an alternative to traditional medicine. Chiropractic is an amazing gateway to achieving and maintaining optimal health.
Please take the time to meet the doctor, team, and our wellness network dedicated to helping you achieve your wellness objectives. We very much look forward to working with you!
Chiropractors in Fremont, CA