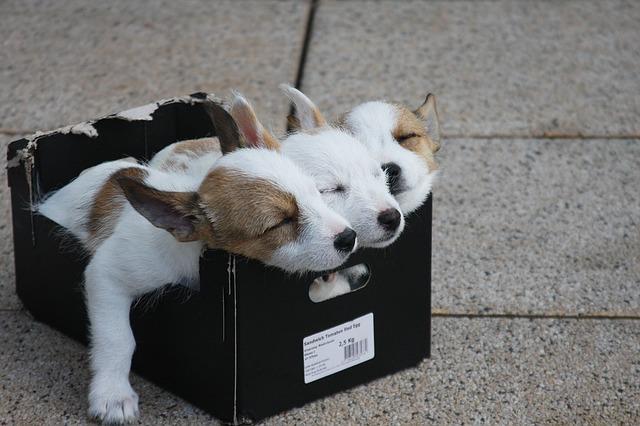 When it comes to buying a pillow, we should consider it an investment in the health of our body, especially the neck. A proper-fitting pillow is one that provides you with the comfort and support needed to sleep restfully and wake up feeling refreshed and ready for the day. An ill-fitting pillow is one that causes you to get less rest because of discomfort. Sleep deprivation and sleeping with your head at an odd angle can create and exacerbate the following symptoms:
Headaches
Neck and Back pain
Reduced Respiratory function
Lack of Mental acuteness
Poor physical performance
At Scorca Chiropractic Center, we want you to believe in the power of the pillow! A good pillow is one that: assumes the space between mattress and neck in order to preserve the proper, neutral alignment of the spine. This means that your pillow needs to place your neck at the same angle as the rest of your body.
For a side-sleeper, this means that a firmer pillow should be sought out, in order to make up the space between neck and the outside of the shoulder.
A back-sleeper should choose a pillow that doesn't throw their head into a forward angle.
A stomach-sleeper may consider ditching the head pillow entirely and placing it under their stomach to prevent against the accumulation of low-back pain.
Pillows should be taken seriously. If you are having trouble falling or staying asleep because of pain, give our office in Fremont a call. We can identify problem areas together and create a plan that incorporates chiropractic care, massage therapy and lifestyle adjustments such as selecting a new pillow to help you get a better night's sleep.
Dr. Francis Scorca, D.C.