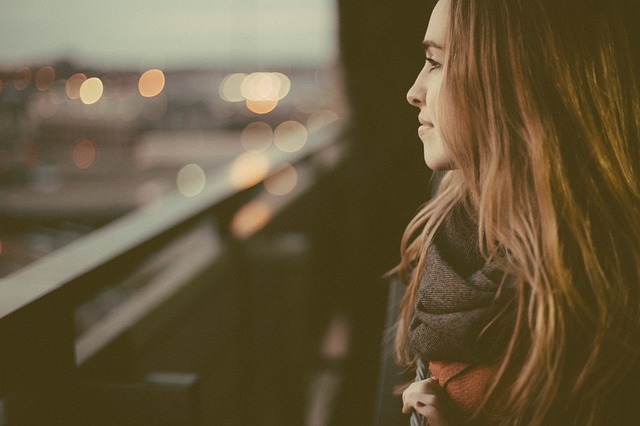 A PSA: your poor posture is killing you!
From a chiropractor's perspective, this is not hyperbole. Clinical studies are linking poor posture with a growing host of health maladies. Let's start with the ones we've been telling people for decades here at our office in Fremont:
Poor posture= poor mobility of spinal joints
Poor mobility of spinal joints= degeneration and pain
Poor posture= muscle tension
Systemic tension pulls your body out of alignment
Poor posture increases the amount of downward pressure on your spine, causing nerve compression
It reduces lung capacity
In summation, poor posture can lead to long term health problems that will drag down your well-being and leave you at the mercy of degenerative conditions.