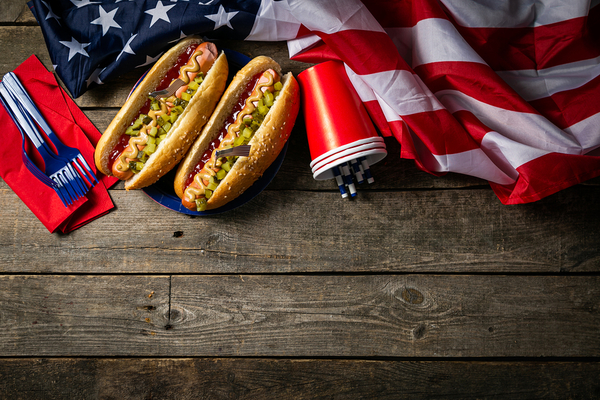 For some of us, Labor Day weekend is synonymous with taking a load off, eating lots of the sorts of foods we probably shouldn't, and possibly drinking a few too many cold ones.
However, Labor Day is a great opportunity to engage in leisure while also staying productive, while… gasp… even being good to your body. Read on for a few tips to stay healthy and well over the extended holiday weekend from Scorca Chiropractic Center.
Stay Hydrated
Instead of drinking a bunch of beers, drink some nice, ph-balanced water and stay hydrated. If you're out in the sun, you can seriously dehydrate yourself without the proper amount of water intake.
Do Something Physical
Instead of sitting on a boat, get inside the water and go for a swim. Do some nature hiking or get out in the yard and do some yard work or gardening you've been meaning to. It will help you feel accomplished and by the day's end you'll feel at peace and relaxed. Best of all, no hangover!
Eat Clean
Eating clean, whole foods instead of all the processed garbage that gets passed around over the holiday weekend will help fuel your activities and never give you the food hangover that most Labor Day fare will leave you with.
If you experience any back, neck, or leg pain after your Labor Weekend activities, contact Scorca Chiropractic Center today to learn more about how chiropractic adjustments can help.