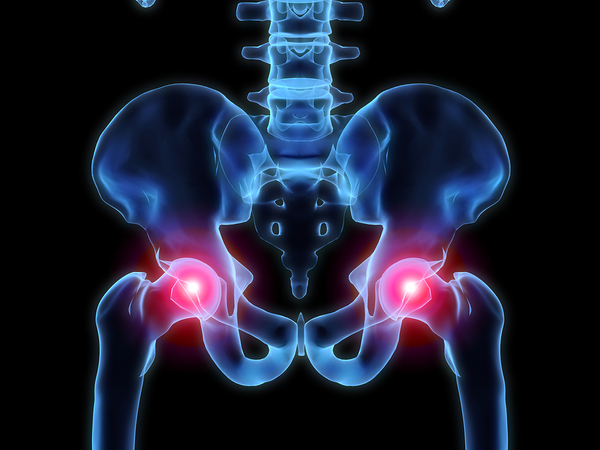 Chiropractic for Hip Pain
Those who experience hip pain, whether they be patients more advanced in age or patients that are generally younger. You don't have to be a senior to experience hip pain, either. Those who do experience hip pain should schedule a consultation with Scorca Chiropractic Clinic immediately, because chiropractic care offers the drug-free pain relief many patients prefer over utilizing painkillers.
Common Causes of Hip Pain
Hip pain can come about due to joint dysfunction, osteoarthritis, lower back problems, hip bursitis, and more.
Spine misalignement can also be the source of your hip pain, which chiropractic adjustments will help treat. A chiropractor's primary goal is to relieve pain and restore patients to complete mobility again.
How Scorca Chiropractic Can Help
We utilize low-force, gentle chiropractic care at Scorca Chiropractic, which is best for patients uncomfortable with sudden, jerky movements or patients who have other conditions that make other more forceful methods (like HVLA thrust) unfeasible. Spinal mobilization techniques can also be utilized and are also common types of low-force, gentle chiropractic care.
Contact Your Local Chirorpactor in Fremont, CA Today!
Contact Scorca Chirorpactic today if you're suffering from hip pain and would like to pursue chiropractic care as an all-natural, drug free form of treatment. We have a long track record of keeping our patients active and well!