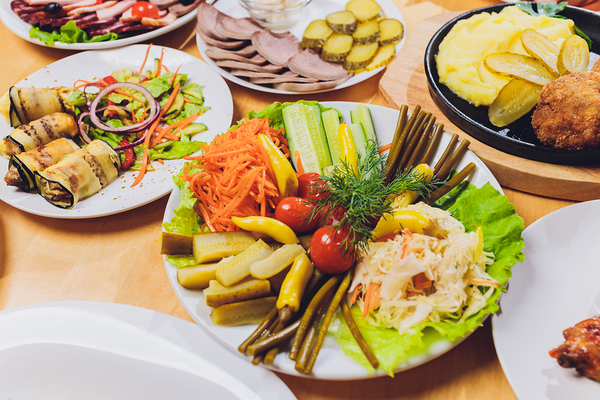 3 Healthy Dishes to Cook for Thanksgiving
For many of us, we might be looking for healthier options for our holiday fare. Whether you're hosting the party or just bringing a side of some sort to a soiree that has already been organized, it's a great idea to stand out by crafting dishes made with clean, whole ingredients.
Below, Scorca Chiropractic goes over a few creative dishes you can bring to the party that will be both exciting and good for those who partake.
1.) Sweet Kale, Cranberry, and Sunflower Seed Salad
Make a nice, healthy salad and throw in some crunch — almonds, walnuts, and sunflower seeds, for instance. Sweeten the deal with some of nature's candy — dried cranberries are a great option, and dried green grapes work, too.
2.) Mashed Sweet Potatoes
Sweet potatoes are a healthier option than plain white bulk potatoes. You can make this dish in the pressure cooker and add pumpkin seeds, even some brown sugar, and grass-fed butter to add some serious flavor while also still using simple, natural ingredients.
3.) Skillet Honey and Pomegranate Chicken Thighs
This is a really simple dish to make — all you need are the titular ingredients as well as a cast-iron skillet. Here's a great resource to get you started.
Chiropractic treatments are another great way to remain healthy in the midst of the holiday season. Contact Scorca Chiropractic today to learn more about who we are and what we do.