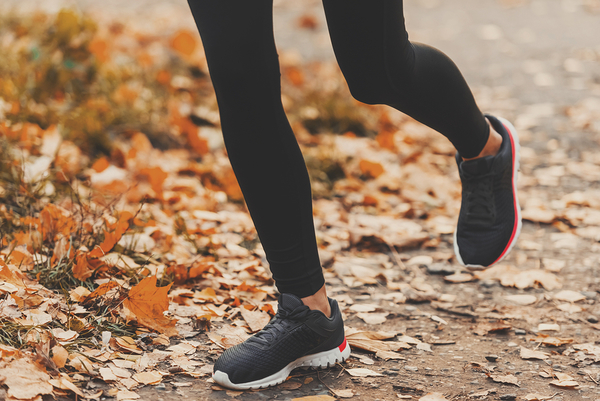 3 Ways to Get Outdoors this Fall
As we continue to get into more physical activity, it can get monotonous to spend long hours multiple times per week at a stuffy, crowded gym. In such cases, it's a great idea to get outdoors to switch up your fitness, health, and wellness routine.
However, during the fall season, it might be a little harder to get inspired to get outdoors in the colder weather. Below are a few ideas to help get you outside in the colder months of fall.
Morning Hikes
Morning hikes are great to get your body going, not to mention take a little time for yourself before the day gets started. Join a friend or a loved one to catch up on life in the early hours of the morning. You'll be surprised how quickly you grow to enjoy this practice.
Run a 3k, 5k, or Half or Full Marathon
Running a race is a great way to get into shape and hold yourself accountable for running a certain amount of miles each week. There are tons of races, marathons, Turkey trots, and other opportunities to join large groups of people to get a good run in.
Do Your Own Yard Work
Doing your own yard work in the fall is a great way to get outdoors and to stay in touch with your home and surrounding property. Get rid of clutter, rake all those leaves off the grass, and take some real pride in where you live.
Getting more active in the Fall will likely put a little wear and tear on your body, but no worries, because Scorca Chiropractic has your back. Contact us today to schedule your consultation if you're dealing with neck pain, back pain, joint pain, or a number of additional health conditions we can help treat.