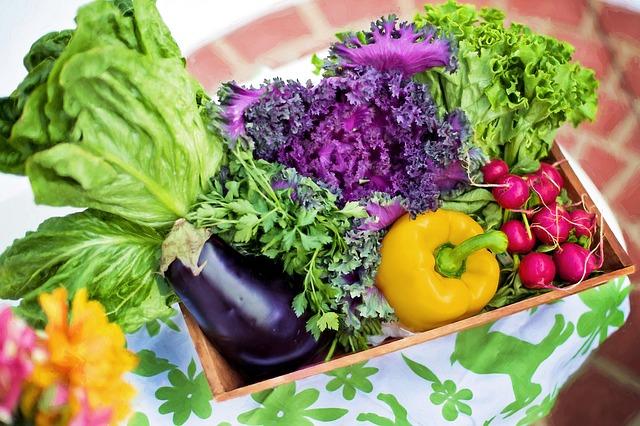 Avoid Pain While Gardening
Gardening season is upon us. For many people, this is an activity that brings us out of our winter skin and into the sun with quick bursts of activity for which our bodies may not be ready. Motions involved in gardening include twisting, kneeling, bending and pulling, all of which put stress on the structures and muscles of the body. So here are some tips to avoid injury and make gardening a pain-free, fun experience, like it should be.
Stretch: does it seem funny to stretch before gardening? Even a few purposeful warm ups will keep your body limbered up against the repetitive motions involved in gardening.
Hydrate: you are out in the hot summer sun after all! You need to replenish your body with more water than if you were to be sitting under the air conditioner. Take rests often to admire your work and have a sip of water.
Get those knees dirty! (or not, if you use a kneeling pad): the point here is to kneel rather than bend, which exposes ligaments and muscles of your back to strain from overstretching.
Above all: enjoy your gardening season! If you are feeling pain regardless of how much you stretch and hydrate, there may be an underlying spinal problem that is holding you back from your optimal well-being. Call our office in Fremont to schedule an appointment today.
Dr. Francis Scorca, D.C.