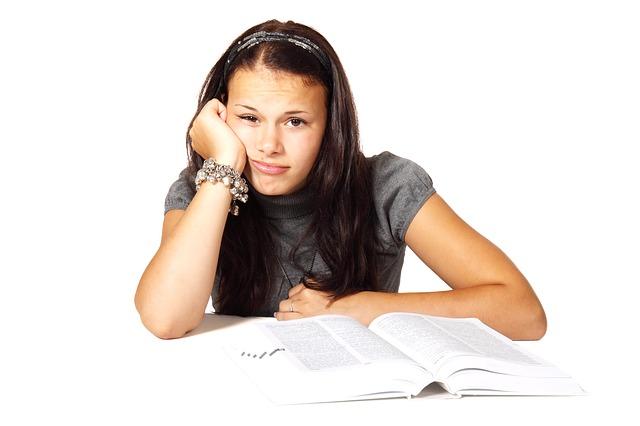 Back to school is an exciting and important part of the year. As temperatures cool down and we transition into a more stable school schedule, it is important to remember that your child's spinal health is central to their physical and mental performance. Many factors play into this:
Backpack form: a properly fitting backpack means the difference between your child carrying a properly supported load or a load of weight that is creating imbalance and strain on the supportive muscles and structures of a young spine.
Importance of warming up: whether at the playground or on the sports field, make sure that your child is aware of the importance of stretching before vigorous activity.
Nutrition and hydration: If you have control over your child's diet, do not take it for granted. If your child eats at school cafeterias, which are not exactly known for their nutritious offerings, make sure you are not alloting money toward an unhealthy diet.
Ergonomic work space at home: while the classrooms may not be geared toward proper support and posture, you can make the work space at home an optimal fit for your child.
At Scorca Chiropractic Center, we believe that you can keep your child excited about school by keeping them involved in their own health. Kids can be extremely creative when challenged, and we urge you to challenge themselves to stay healthy across the board this school year. For help getting creative in this regard, give our office in Fremont a call. We can help you and your child enter the school year on a firm foot forward.
Dr. Francis Scorca, D.C.