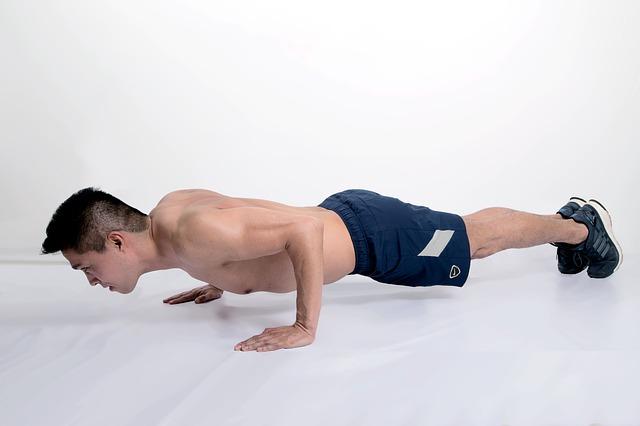 Using your body to train for strength.
When it comes to breaking into the fitness world, we find that one of the best places to start is in your own home with your own body weight. The gym is not for everyone, but fitness should be and, as creatures of comfort, humans benefit from exercises that are convenient. Squats, push-ups, planks are incredibly effective exercises that require zero equipment and can be done from the comfort of your living room.
The benefits to be gained from body weight training.
Conditioning the entire core
Getting your heart rate up
Burning calories
Building muscle
And most of the exercises require no extra input besides your body, a little time and the power of gravity. We can show you how squats and jump squats, jumping jacks and jumping lunges can be done in just minutes a day, to the benefit of your body and mind.
Keeping your fitness up in winter is critical
Cold weather can kill motivation. And for people who already avoid the gym out of principle, the winter months make it more difficult to get outdoor exercise. At Scorca Chiropractic Center, we want you to maintain fitness levels because a healthy body makes for a happy spirit. We can help you stay motivated and keep muscles loose and injury free in the face of colder temperatures. Give our office in Fremont a call to schedule an appointment today!
Dr. Francis Scorca, D.C.