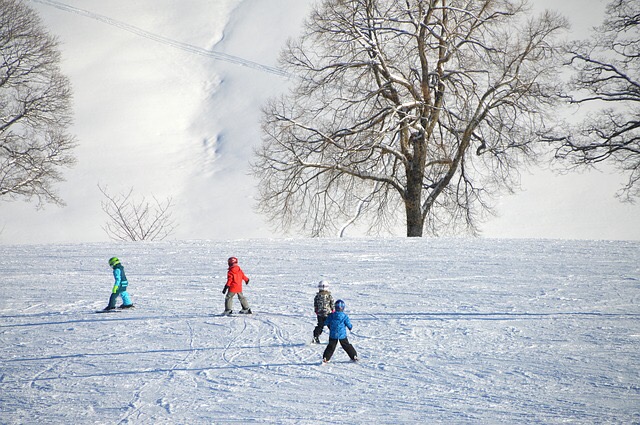 Chiropractic for Spring Skiiing
Spring skiing is right around the corner
With spring conditions looming ever closer, the slopes start to become busier with fair-weather skiers who come from further afield to get in turns on bluebird days. If you have been resting on your laurels during the deep winter, then you hit the spring slopes with maximum enthusiasm, the risk for injury is inherently greater. Many skiers return from the slopes with bumps and bruises from simple falls that they think nothing of; they do nothing about them, allowing the injury to compound, eventually causing long-lasting undesirable effects. At Scorca Chiropractic, we are standing by to help you take a proactive approach to spinal injuries, however small, that occur during skiing.
Common spinal injuries involved in skiing
We often treat skiers who have suffered the effects of whiplash from a simple skiing crash. It is important to have a spinal expert evaluate your spine to ensure your injury is not something more substantial that will lead to long-term back pain or spinal degeneration. The repetitive nature of ski and snowboard movements creates local and systemic stresses that can move your spine out of alignment, creating painful pressure on the spinal nerves. Our natural modalities address these stresses and prevent them from becoming a part of the narrative of your daily life.
The last thing you want to remember from a day on the slopes is a pain in the back.
Remember to always wear a helmet and above all enjoy yourself this spring! If you do happen to sustain a fall, keep Scorca Chiropractic Center in mind and give our office in Fremont a call to schedule an appointment today. We provide the proactive care you need to prevent a simple spinal injury from becoming something more profound.