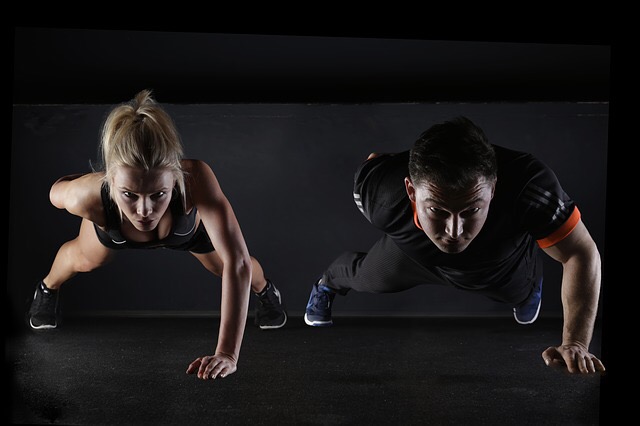 Find Your Performance Flow with Chiropractic
Athletes must be able to trust their bodies
So what does trusting your body truly mean? Confidence in your body is determined by being secure in the knowledge that the muscles and structures involved in a certain sport can be exposed to exceeding levels of stress without breaking. As an athlete, you are working constantly to improve your baseline of strength and mobility; when it comes time to ask your body for that extra ounce of performance, all you have is the faith that you've done enough to set yourself up for it. This is the performance flow that all athletes are looking for- the perfect balance of circumstances that helps them get to the next level. Chiropractic helps you find that performance flow! Read on to find out how.
When it comes time to ask for more from your body
For athletes, chiropractic has two main applications:
Improving biomechanics, relating to the movement of your body
Regulating your musculoskeletal system and preventing injury
Through a variety of modalities including spinal adjustment, decompression therapy, massage, and Active Release, we seek to provide your body with the following benefits:
Mitigate the severity of wear and tear
Decrease post-workout aches and pains
Augment and enhance the healing process
Increase flexibility throughout the body
Because you have our expert hands maintaining structural alignment, joint mobility, tissue strength and flexibility, you are able to trust your body more effectively and get into the performance flow.
Finding the performance flow in Fremont
It is easier to push harder when you have a musculoskeletal health expert backing your body. Our natural modalities are proven in helping athletes in our community modulate the impact, both good and bad, on their body as a result of sport. If you are interested in finding out more about our form of natural sports medicine, give our office in Fremont a call to schedule an appointment today.