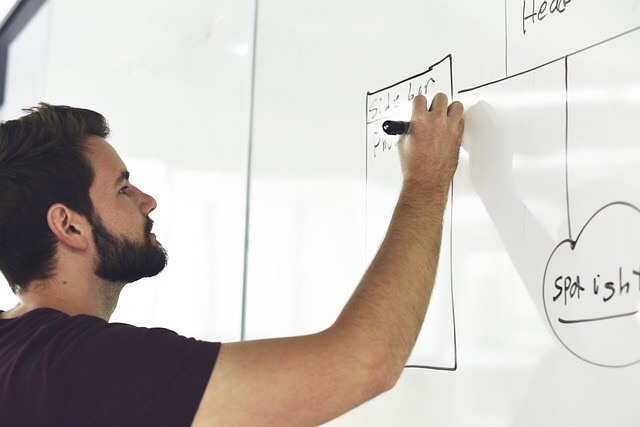 Productivity Benefits When We Turn Up the Comfort Factor
Why we tend to work in the most unfavorable of conditions
It's down to stress: because of stress, we often seek out conditions that harm rather than assist productivity. We forget about the things that make us feel, and work, better; things that matter for productivity including comfort, circulation and hydration; everything is subsumed by the approaching deadline. In order approach this problem from a natural health perspective, we have to be proactive about keeping ourselves comfortable. In this respect, comfortable means: low on the pain and muscle tension, and high on factors such as circulation, hydration and happiness. Our environment sets us up for success.
Setting the right environment for being productive
The amount of perceived pressure surrounding a given deadline will remain the same, but you can tilt the odds in your favor by setting yourself up in a comfortable work environment.
Ergonomics: support neutral posture! Even a rolled up jacket can make a difference for reducing spinal pressure and helping you mitigate pain before it strikes.
Temperature: cold is distracting; too warm makes you sleepy. Find the right medium-warm temperature that will keep you the most comfortable.
Light: bright, natural light contributes to feelings of happiness and productivity; make sure to keep your computer screen at medium contrast to prevent eye strain.
Deep breathing: to improve oxygenation of the brain and embattled muscles.
Frequent breaks: to shake out the tension and boost circulation.
Posture resets: even the simple act of sitting up straight is linked to increased productivity.
How we help increase comfort to boost productivity at Scorca Chiropractic
At our office in Fremont, we help people find natural solutions for mitigating pain and increasing bodily comfort so that they work more productively. Our gentle, natural modalities increase feelings of relaxation by boosting circulation, while directly treating back pain and nerve interference. The end result is a calmer, more able You that sleeps better and wakes up with more natural energy. That is called setting the stage for productivity.