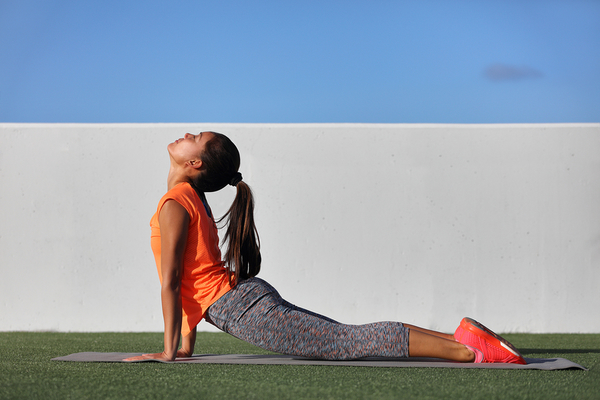 Easy, Breezy Wellness Tips
Sometimes it's the simple solutions that get the best results for us and it's no different when it comes to our health and wellness. The truth is, there are a few easy things you can do that will jumpstart your wellness routine immediately. Below, Scorca Chiropractic goes over a few wellness tips that will get results fast.
Hydrate
Drink half your body weight in ounces of water each day. You'll be surprised how much better you'll feel and your body will be running closer to 100%.
Get Active
Even if it's going to the stock room at work to take care of the intangibles, getting up out of your seat should be a top priority when you're at work and you're at play. It's healthier to be active than it is to be slouching around
Experiment with Nutrition
Eat the stuff that makes you feel amazing! Don't settle for fast food anymore and make sure to eat clean, whole foods — whatever you decide to choose. Go with what works and feels best for you.
Chiropractic adjustments are another simple way to optimize your body and your brain the quick, easy, and all-natural way. Contact Scorca Chiropractic today to schedule your consultation in order to learn more!