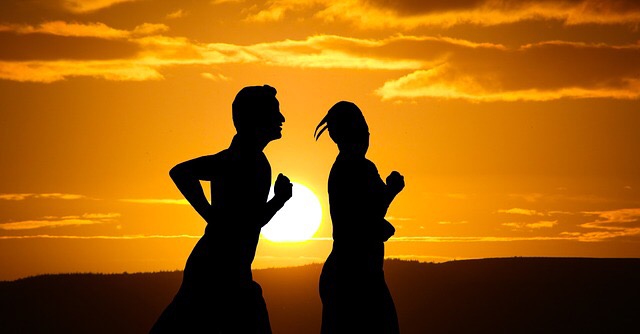 Enhancing Sports Performance with Chiropractic
The role of motor control
You can think of motor control as you can think of what it means to be human. In a mostly subconscious process, your body interprets sensory information, processes it and then determines what action it will take. If all is working properly, your body will select a set of muscles and joints for activation and the appropriate motion or action will occur. So what are the crucial systems involved in such an essential action?
Central nervous system
Musculoskeletal system
These are the same two systems that chiropractic seeks to optimize. So how can our natural modalities improve motor control? And how important is this from a sport performance perspective?
Chiropractic improves motor control in athletes
Spinal adjustment, the treatment at the center of chiropractic care, is a modality with many applications in the world of sports. As it specifically relates to motor control, spinal adjustment seeks to alleviate systemic pressures in the nervous system. Spinal misalignment can put pressure on spinal nerves, causing dysfunction in the communication of messages, including the ones that are involved in sensory interpretation and muscle activation, aka motor control. So much of sports performance is determined by the finest of muscle activities- chiropractic gives you the confidence that all these muscles will activate when you need them to.
Turn the small margins in your favor with chiropractic
If your sport is determined by fine margins, chiropractic gives you the confidence you need in your body to perform to your best ability. If you are interested in adapting chiropractic's modalities to your athletic routine to increase your natural advantage, give our office in Fremont a call to schedule an appointment today.