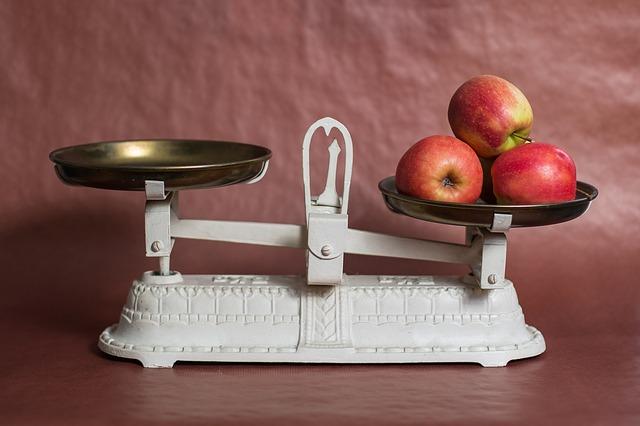 When it comes to influencing your own health, nutrition is power. From a chiropractor's perspective, there are few better ways to ensure the longevity of your spinal health and overall well-being than focusing on consuming healthful ingredients in the proper amounts. Of course, diet differs for everyone. However, there are some basic tips to adhere to which will help you start feeling better today.
Eating out less frequently: Know where your ingredients come from and limit the amount of unhealthy fats and sugars that are often contained in restaurant food.
Cutting down on alcohol: reduce your caloric intake immediately by putting a limit on the amount of alcohol you consume in a week. This will help you lose weight which will reduce the burden on your spine.
Eating fresh: take advantage of the summer time and source your produce locally. Fresh, raw fruits contain the highest levels of vitamins.
Thinking organic: After all, who wants to consume pesticides?
Vitamin D: Immune system functioning and bone health. In summer it is abundant, but many Americans let their Vitamin D intake fall dangerously low during winter. Add ingredients like mushrooms into your diet and consider taking a supplement.
Hydrating properly: Buy a .75 or 1 liter water bottle and make it your best buddy. Put stickers on it, or just buy a cool color; do whatever it takes to rediscover how good drinking water can make you feel. H2O is cool!
Wellness encompasses every aspect of your health: physical, emotional and mental. At Scorca Chiropractic Center, we can help you unlock the power of nutrition to help your body heal faster and work more efficiently. Any health goal is made easier by the support of a solid, specifically tailored diet. Nutrition can also help you reduce mental stress, among many other benefits. Call our office in Fremont to find out how nutrition can become a part of your total wellness plan today.
Dr. Francis Scorca, D.C.