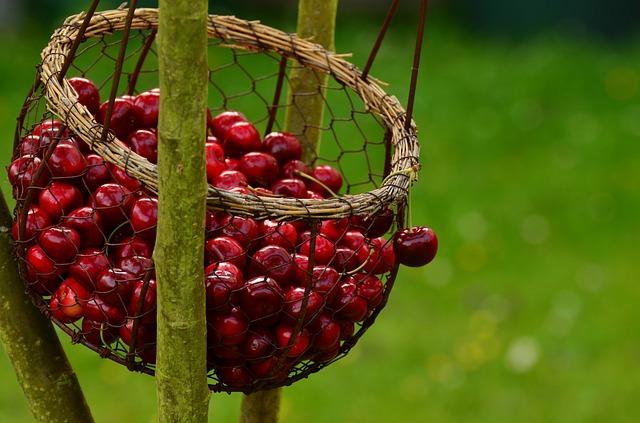 Healing Foods > Junk Foods
Junk food, what is it good for? Absolutely nothing, in the opinion of this chiropractor. Essentially, you are paying for a bad deal that satiates your brain's reward complex, while selling the long-term health of your body well-short. You are getting the most base inputs necessary to keep awake and alive, but nothing more; none of the nutrients that are necessary to feel good and prosper. In the process, you are leading your body down the road toward chronic inflammation, pain and disease. It's time to put junk food on the back burner, in favor of foods that are real, and packed with the kind of inputs you need to heal your body, combat pain, improve mental performance and live longer! Here are some super foods that can be used to fight pain:
Turmeric: relieves pain and fights stiffness and aches in joints. Helps the body with the health of tissues, fights joint inflammation and contributes to good nerve cell function. It's a chiropractor's dream ingredient.

Cherries: ease muscle pain, combat inflammation and inhibit pain enzymes.
Ginger: filled with anti-inflammatory properties that help people suffering from headaches and arthritis-related pain.
Cold-water fish: well known for their high levels of omega-3 fatty acids, fish such as salmon, sardines and herring are excellent for fighting inflammation and keeping the back healthy.
Diet involves some of the most crucial choices you can make on a daily basis to influence greater health. It's time to start seeking foods that heal you rather than set you back. For help on addressing the root causes of your physical limitations, give our office in Fremont a call to schedule an appointment today.
Dr. Francis Scorca, D.C.