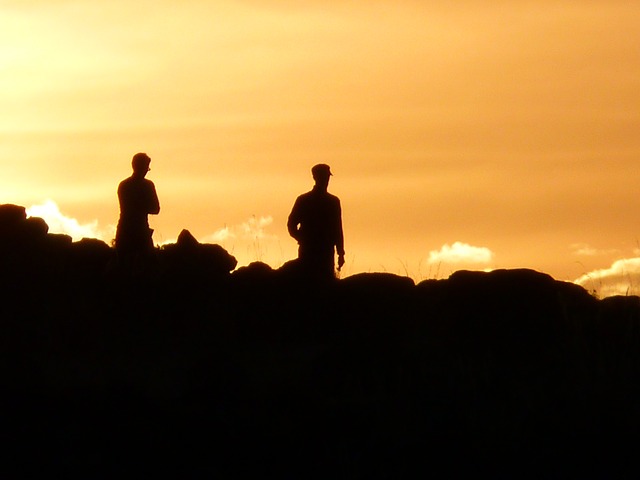 It's Never Too Early to Talk About Spinal Longevity
What does spinal longevity mean to you?
To us, it means an old age free of back pain; furthermore, it means an old age with independence of mobility. And while there will be many intangible factors that contribute to your spinal health, it is important to exercise control over the factors which you can in the here and now. These factors include diet, exercise, posture, and sleep. Making sure you pay attention to posture and movement while focusing on getting the right kind of food gives you the best possible chance of staying upright and independent in your old age.
Protecting your spine for the future at Scorca Chiropractic Center
At our office in Fremont, we are dedicated to combating the degeneration that occurs with age. While we may not be able to prevent it all, there is a lot we can do to mitigate the damage that occurs from maleficent lifestyle factors and the time to start is now! We want to work with you to create an individual plan that takes into account particular challenges to your spinal health. Our natural, hands-on modalities help to mobilize the spine and mitigate pain. By keeping pain down and the motion of your spinal joints maintained, we allow you to focus on the things that matter for the health of your spine like exercise and stretching.
Every single decision you make now will impact your spine down the line. It is worth taking a few minutes out of each day to ensure that you are treating your spine right. Give us a call to schedule an appointment and we will help you start finding those minutes today!