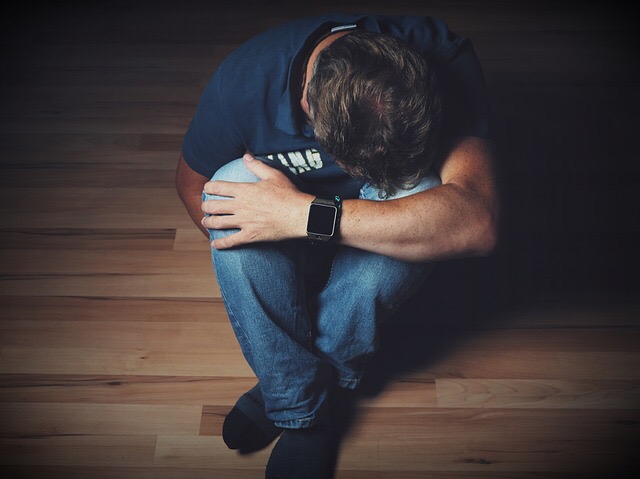 Medication-Free Pain Control
Before popping pills…
…it is worth considering a more natural approach to healthcare. So many people resign themselves to the idea that pain relief is a choice between medication and "grinning and bearing it," until the pain retreats. Depending on the severity of your pain, some level of medication may be unavoidable, but you certainly don't have to tough it out alone. There are many natural pain relievers, some of which are just as effective as pain medication. As an office of chiropractic, it is our job to educate people on natural pain relief. The truth is, pain medication lets many people down because it fails to do anything about the underlying cause of the pain.
Natural pain management in Fremont
The most important thing about your pain is its source. Pain medication is a blanket cure that does nothing about individual sources and instead mutes pain signals within your body. In this scenario, you feel less pain but the problem is still there; by taking the medication, you can actually increase your risk of injury by fooling your body into believing it is capable of something it simply isn't. Natural pain relief is not as surefire as pain medication, but the upside to using natural modalities is actually bigger and there are far fewer side effects.
The first step to finding success with natural pain relief is patience. It is about trial and error: finding out what works for your particular body and mind. From diet to exercise to physical therapy,
The second step to finding success with natural pain relief is a proper diagnosis. At our office in Fremont, we perform a full physical examination that includes medical history, musculoskeletal evaluation and static postural analysis. We can determine where your pain originates and set a course for treatment.
The third step to finding success with natural pain relief is persistence. You need to be dedicated to using natural modalities to keep the pain at bay. Most likely it will require coordinated effort between diet, exercise and other hands-on modalities such as chiropractic care.
But chiropractic does not seek to replace your traditional healthcare; instead we seek to integrate with what you are already doing to give you the best chance at managing your pain and living a healthy life.
Natural pain relief at our office in Fremont
At our office in Fremont, we offer natural pain relieving modalities that are tried and tested, including spinal adjustment, mobilization, trigger point therapy and massage. Adjustment helps to alleviate nerve compression, restore range of motion and improve circulation throughout the body, all of which are helpful for fighting pain. Decompression is helpful for people suffering from chronic pain related to herniated discs and spinal degeneration. If you are interested in a more natural approach to pain relief, give our office in Fremont a call to schedule an appointment today.