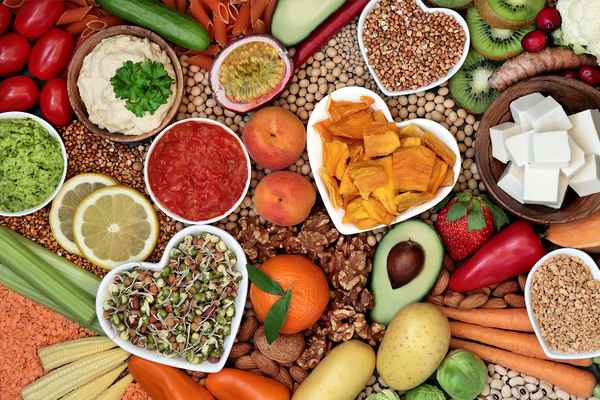 Quick and Easy Nutrition Tips
When optimizing your diet, it's important to focus on the foods that get the best results for you — not all bodies are created equal, after all.
Scorca Chiropractic would like to take a time out from our normal "All Things Chiropractic" talk to focus on nutrition for a moment.
Right now it's probably easy to fall into bad habits, eating takeout, and eating a lot of comfort food as we all shelter in place.
However, it's important to remain vigilant. Now is the time to double-down on your dietary efforts to ensure you have a decent go at this COVID-19 pandemic business.
First, eat plenty of veggies. Make sure to eat plenty of clean — meaning, shop on the far sides of the grocery store and grab veggies, clean protein, fruits, and healthy carbs instead of processed foods.
Hydrate, hydrate, hydrate! Make sure you're drinking at least half your body weight in ounces of water per day.
Eat plenty of berries for healthy antioxidants. Eat turmeric and ginger for anti-inflammatory benefits.
Chiropractic treatment is a great way to give your body a much-needed immune system boost. Contact Scorca Chiropractic today to learn more about how we're providing essential treatments while helping the medical community during this trying time. We're taking every measure and following every suggestion made by the CDC and other health authorities. We have a long track record of keeping our patients healthy and well for the long haul.