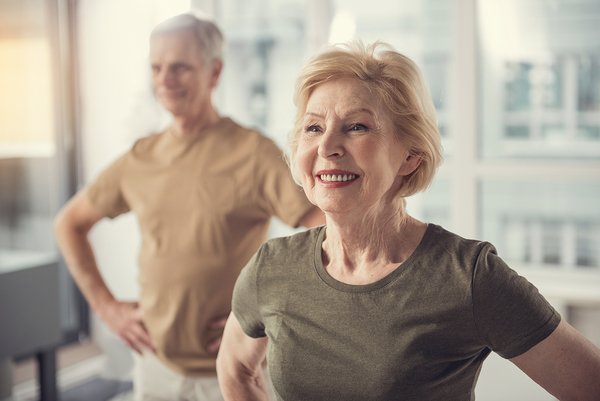 Self Inventory Check for the Year's End
At the beginning of this year, it's likely that you might have set out a few objectives for yourself to achieve. Maybe your goals had to do with your career; maybe your goals had to do with health and wellness.
At the end of the day, your goals should be well-diversified, because if you focus too much in one area of your life, there's a good chance you may be slacking in another area.
Doing a self-inventory check is important this time of year to get you situated and thinking about what you need to do to make 2020 one for the books!
Ask yourself some key questions, such as:
How do I feel?
Where can I improve?
How are my relationships?
How is my career?
How are my finances?
Am I giving back and involved in my community?
Make sure that you ask yourself quality questions and give yourself honest answers to see where you're at. Make key adjustments in your routine to maximize your productivity. Chiropractic treatment is a great way to get the best out of yourself. Adjustments we provide at Scorca Chiropractic help patients get a more restful night of sleep, increase their range of motion, not to mention provide drug-free pain relief. It's a great way to get a tune-up before the start of the year, so you can attack your goals with conviction! Contact us today to schedule your consultation.