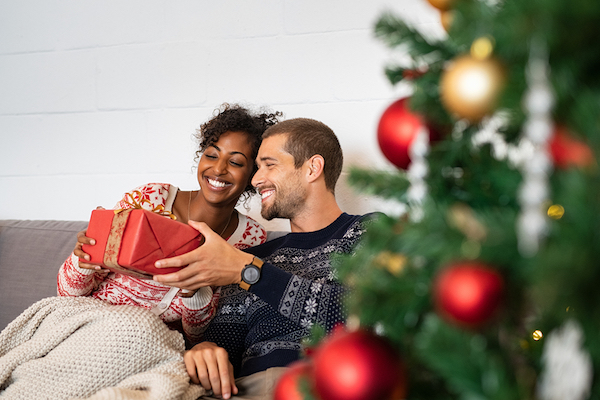 Spine Friendly Holiday Gift Ideas
When it comes to the gifts we choose to give, many of us might opt for entertainment-centric products or items. The best types of gifts we can give are those that are meant to enhance a person's life, which is why Scorca Chiropractic thought it would be a good idea to list a few gift ideas that are beneficial for your back, neck, and spine.
Yoga Classes
Yoga is a great way to ease muscle tension, not to mention improve flexibility and range of motion. Purchasing yoga classes for a loved one might be the ticket to a new year of wellness.
Kettlebells
Kettlebells are extremely useful at home and can be utilized for several different core exercises. You won't be able to fit these in the stocking, though.
Chiropractic Adjustment
Chiropractic treatment is an amazing gift idea that provides drug-free pain relief, not to mention helps the body and brain function at optimum capacity. Contact Scorca Chiropractic to learn more about how our treatments make the perfect holiday gift idea!