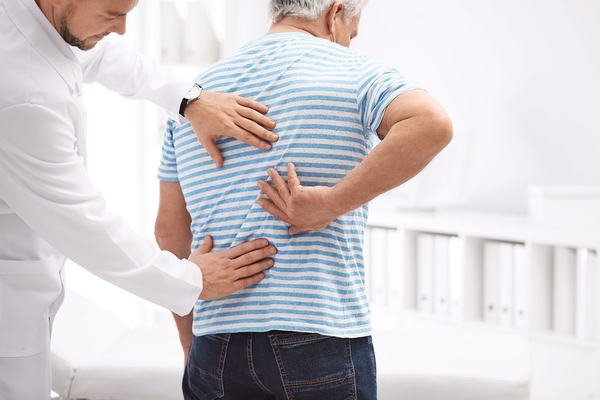 The Amazing Versatility of Chiropractic Care
Chiropractic care can treat a variety of conditions for patients of all ages and from all walks of life. It doesn't matter if you're a kid with back pain from hauling around laptops and books, a center on the college basketball team, or a senior citizen living with arthritis and spine discomfort, Scorca Chiropractic can help!
Below are a few reasons why chiropractic care provides one of the most versatile wellness protocols.
Chiropractic Treats a Variety of Conditions
Chiropractic care treatments have been shown to provide all-natural, drug-free solutions for the following conditions:
Back Pain
Disc Alignment
Joint Pain
Achilles Tendonitis
Spinal Degeneration
Spinal Discomfort
Dim Bulb
Fatigue
Insomnia
Sciatica
Headaches
Carpal Tunnel Syndrome
Whiplash,
Sports Injuries,
Neck Pain
Stiff Neck
Car Accident Injuries
Arthritis
Frozen shoulder
Hip pain
Pulled hamstrings
Radiating Arm and Leg Pain
Sprained Ankles
Rotator Cuff Tendonitis and Tears
Tennis Elbow
Contact Our Office Today for Chiropractic Treatments in Fremont, CA
Contact Scorca Chiropractic Center today if you're experiencing any of the conditions mentioned above. We'll schedule your appointment and set you on a new footpath to wellness. Now is the time to start keeping your body in mind. We can help.