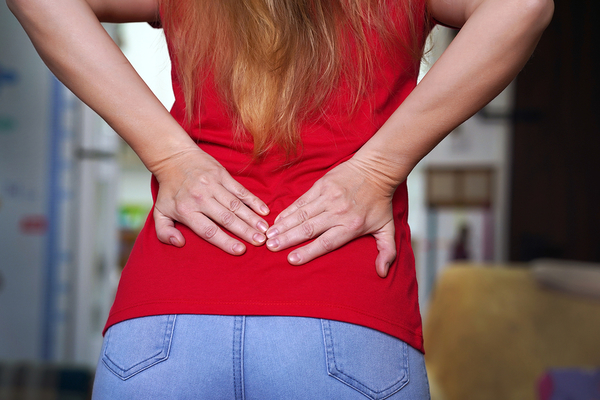 Tips to Keep Your Spine in Line
When it comes down to it, there are many activities we do each day and positions and distortions we put our body through each day that affects our spine alignment, which can result in neck, back, and even leg pain.
Below, Scorca Chiropractic goes over a few ways to keep your spine in line throughout the day.
Switch it Up
If you find yourself sitting at your desk often, try to stand more when you can while you're working. Investing in an elevating desk or a standing desk converter will help you stay away from sitting throughout the day, which has an impact on your spine.
Stretch Throughout the Day
Try to incorporate an at-home Yoga routine that you can do each morning before you start your day — that way you're feeling fresh and rejuvenated after a good night of sleep. Often, we sleep in awkward positions that leave us feeling like we just took part in a full-contact sport in the morning. Stretching the body will help you recalibrate your body for the day.
Establish a Relationship with a Good Chiropractor
Chiropractic treatment has been shown to be immensely beneficial in relieving pain and tension in the body the all-natural way. Scorca Chiropractic provides drug-free treatments that help treat a variety of conditions. We're doing everything in our power to provide our essential treatments in a safe environment. We take every measure we're tasked with and go the extra mile during this COVID-19 pandemic. Call today to learn more.