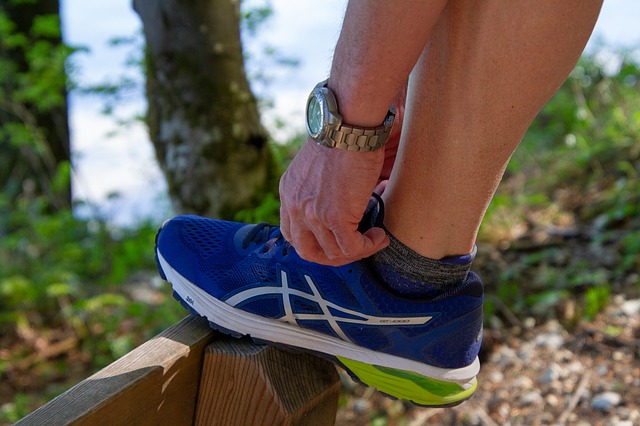 Why Runners Should Prioritize Pelvic Stability
Running represents a challenge for spinal health
Core stability has been and always will be a top priority at our practice in Fremont. But a lesser known way to proactively protect your spine is to simultaneously prioritize pelvic stability. Multiple joints connect at the pelvis, including the sacroiliac, iliofemeral and pubic symphysis. These joints facilitate the movement of the lower body and are also involved in stabilizing the transference of forces between lower body and the spine; weakness in these joints translates to weakness at the base of your spine, leading to misalignment and injury. This is particularly crucial for runners: if these joints are unable to stabilize the excessive movements and shock of each stride, you will effectively be left with a topsy-turvy structure at the base of your spine. A further consideration is that runners shift all the weight of their body from foot to foot; one side of the body is supporting the weight of the entire body. Runners who lack stability in the pelvis are causing a disproportionate amount of stress to each side of their body during this transfer.
Stabilizing the pelvis
The solution is to stabilize the pelvis. We do this by focusing on strengthening the muscles that support the above-mentioned joints. Muscles that matter for pelvic stability include the: adductors, glutes, core muscles and pelvic floor muscles. Regularly strengthening and conditioning these muscles ensures that your pelvic joints have the support they need to stabilize the excessive motion and imbalance of forces being transferred up through your lower body and into the spine.
A more stable pelvis makes you a stronger runner
Far more than just preventing injury, a stable pelvis actually makes you a more effective runner by contributing to better posture and maximizing your body's biomechanical advantage. If you enjoy running in the Fremont area, make sure that you take pelvic and core stability seriously. At Scorca Chiropractic Center, we are Fremont's resource for spinal health and we want you to leverage our knowledge to help you become a more effective runner. Give us a call to schedule an appointment today.