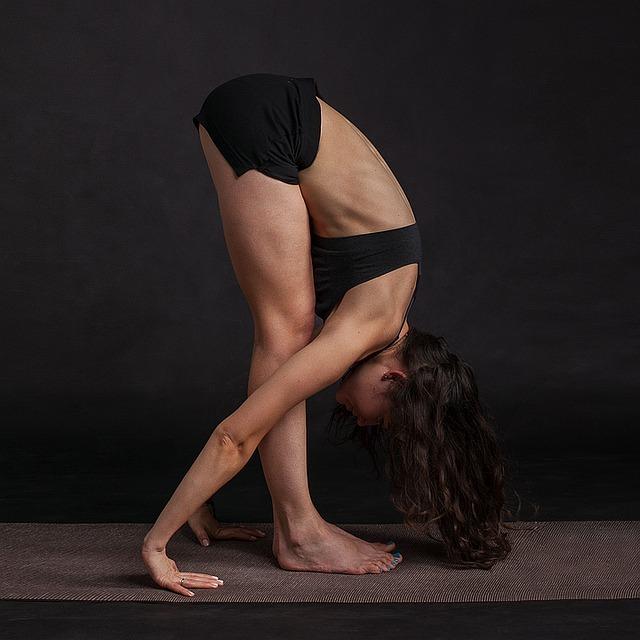 Why is it important to be flexible? Think about this question in the context of being young; how you could do seemingly any motion without the thought of straining a muscle. To put it mildly, at least a baseline flexibility is needed to perform every movement. As we grow older, gain weight, spend more time at work and pursue more sedentary lifestyles, our bodies lose their flexibility and range of motion: your muscles will only be pliable enough for the activities you regularly ask them to do.
With limited range of motion and poor flexibility, everyday motions become harder and more likely to cause significant injury. At Scorca Chiropractic Center, we would like to see people regain their flexibility through regular stretching so that they can enjoy:
Confidence that everyday motions will not lead to pain
Better circulation
Prevention of injuries
Enhanced athletic performance
Easier aerobic training
Less stress to the muscles
A host of other healthful benefits
The intensity, duration and frequency of your stretching routine should be detailed to the individual. After all, you should not perform any stretch if it causes you pain. Call our office today and find out how we can help you heal your back injury quicker through chiropractic adjustment, corrective exercise and a regime of stretching that will keep you limber and healthy long into the future.
Dr. Francis Scorca, D.C.