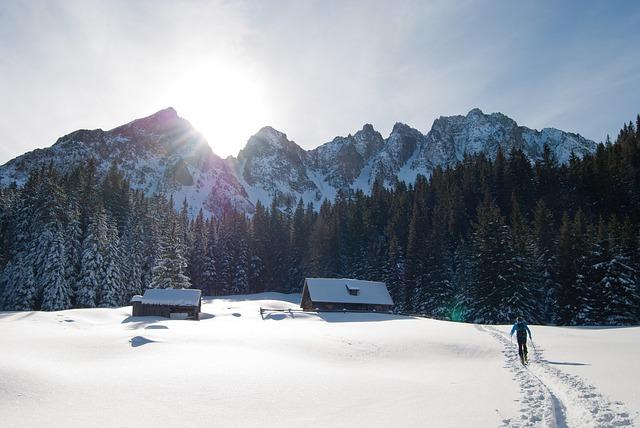 Winter is a time to consolidate the gains of summer.
It's a stark fact that we don't get out as much in the darker, colder months of winter which means that, despite new years resolutions, it is not everyone's favorite time of year for starting on new fitness goals. Add to this that November-December are our favorite months for overeating and you'll see that our summer bodies face a real winter threat. But winter offers a lot of opportunities for maintaining wellness, if only we choose to change our perspective on things.
Winter fitness is about getting creative.
If you are going to be inside more, chances are you are going to be sitting more. It is a great time to focus on the littlest things which can make the biggest difference: posture and breathing are two great examples of this.
Planking: for establishing core stability and strength; to help make holding good posture easier; to ease lower back pain. With next to no movement, you can do all these things, 30 seconds at a time, 3-5 times a day.
Yoga: doesn't take much space and your own living room can be a yoga studio which you can use to specifically target your weak and sore regions.
Turning your house into a fitness zone: stretch while everyone is hanging out around the Christmas tree, try a fitness DVD, make sure you are moving a lot!
Winter means less vitamin D
This is a vital vitamin which helps preserve the health of bones and you can totally get it from dietary sources! Fortified dairy products, egg yolks, fatty fish and mushrooms are all great sources of D. Life keeps moving in the winter time and it is important to keep up with the pace so that your body and mind don't fall behind. For a little extra help, you can always count on your Fremont chiropractor so give us a call to schedule an appointment today.
Dr. Francis Scorca, D.C.