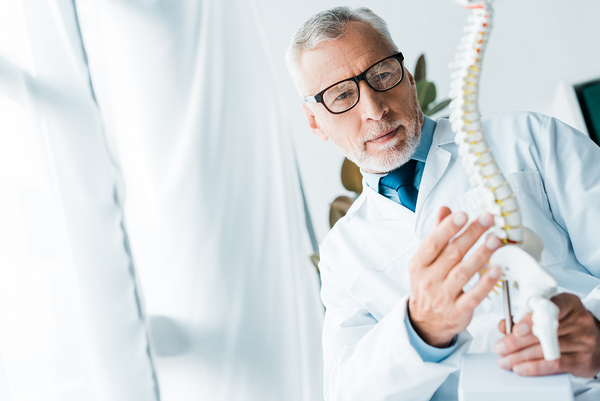 Your End of the Year Visit with the Chiropractor
Did you know that most insurance providers include chiropractic treatment in their coverage plans?
This means that if you haven't cashed in on your yearly insurance benefits, you could be losing out on wellness benefits you've been paying for all year. Most insurance plans do not roll over benefits, either, so you'll likely reset at the beginning of the calendar year.
December is the last month you can schedule a consultation with your local chiropractic care specialist in Fremont, CA, otherwise, you'll be using your benefits for the coming year.
As you get through this last month of the year, chiropractic treatment might just be the perfect solution to get you over any fitness plateaus or power you through any sort of rut you might be in.
Our treatments at Scorca Chiropractic have been shown to provide all-natural drug-free pain relief, not to mention ease muscle tension and physical discomfort your demanding schedule might be putting you through.
Contact Scorca Chiropractic today to schedule your end of the year wellness check-in. You'll be glad you did!