Archive for September 2017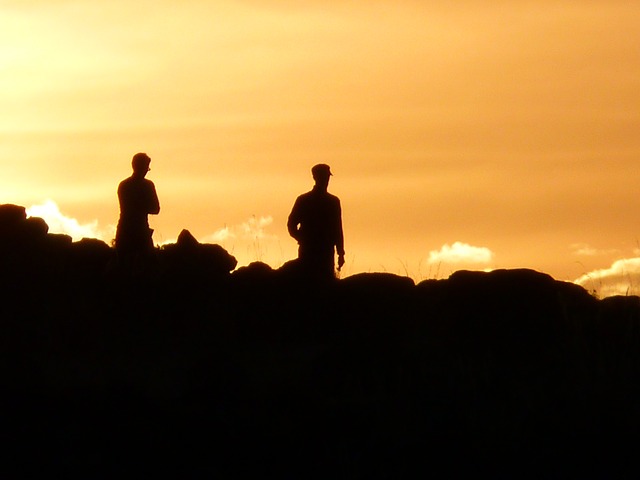 What does spinal longevity mean to you?
To us, it means an old age free of back pain; furthermore, it means an old age with independence of mobility. And while there will be many intangible factors that contribute to your spinal health, it is important to exercise control over the factors which you can in the here and now. These factors include diet, exercise, posture, and sleep. Making sure you pay attention to posture and movement while focusing on getting the right kind of food gives you the best possible chance of staying upright and independent in your old age.