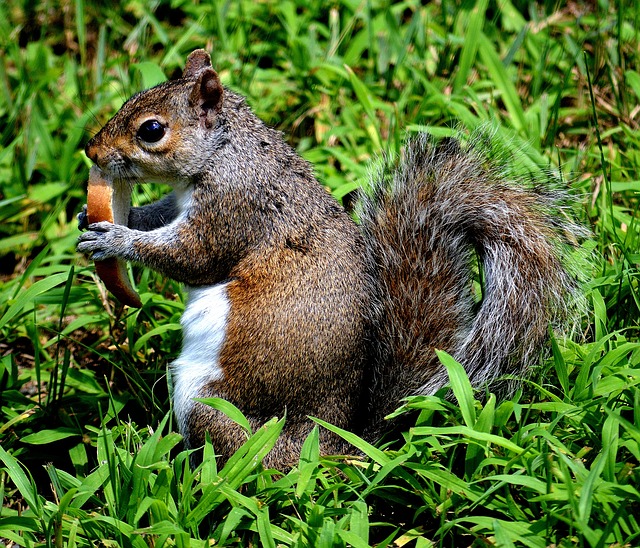 Self-care is Effective Back Pain Management
Self-care for your back pain
Most cases of non-specific back pain will see the body heal itself in a matter of weeks; conventional wisdom states that if the pain hangs around for longer than four weeks, you should seek the help of a qualified health professional. But one month is plenty of time for you to institute a regime of self-care that will not only heal the existing injury but also strengthen your back to prevent injury moving forward. It all comes down to being proactive.
How to: self-care for lower back pain
Self-care begins with a period of rest to account for the severity of the injury. If your back pain feels debilitating, as it often can with conditions such as herniated discs or sciatica, you may need to take some time out to allow the pain to simmer down a bit. However, don't overdo the rest period: activity should be limited for a maximum of 1-2 days, before a light schedule of activity should be resumed. This is because too much rest contributes to muscle atrophy, stiffness and loss of range of motion that can actually hamper the recovery process. Once you are able to start moving again, focus on taking frequent walks to restore range of motion and keep the blood circulation flowing. Low-impact aerobics are highly recommended for patients seeking to account for lower back pain. Other techniques for self-care management of back pain include:
Heat for inflammation; ice for muscle spasm and strain
Stretching and therapeutic exercise such as performing pelvic tilts
Focusing on good posture
Sleeping on your back with a pillow under your knees
If you need a further helping hand with your lower back pain, call your Fremont chiropractor
Some cases of lower back pain simply require more help to fully recover. But that doesn't mean you need to seek out painkillers or surgical intervention; comparative studies have shown that chiropractic, when combined with therapeutic exercise and stretching, is as effective as other methods of intervention for managing lower back pain. If you are interested in using conservative, natural care to keep back pain at bay, give our office in Fremont a call to schedule an appointment today.