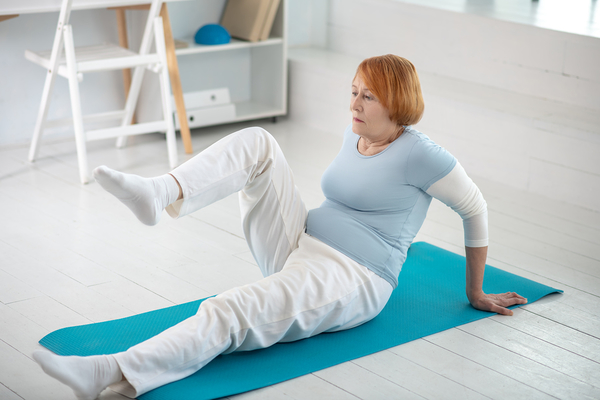 When it comes to active recovery, not all practices and products are created equal. Scorca Chiropractic would like to go over a few dos and don't when it comes to active recovery, which will help set you up for success in exercise and in your day-to-day routine.
First, stretching is extremely important. Take 30-45 minutes each day to build a yoga practice, or incorporate a stretching routine after your workout at the very least. This will increase your range of motion and help release tension in the body.
Acupressure mats and pillows are also amazing investments that will help your body relax, setting you up for an amazing night of sleep as well.
On your off days, try to go for a hike or do a yoga routine outdoors, that way you're not vegging-out in front of the TV when you're not active. In other words, you can still be a little active on your off days, which will help you feel more productive while also giving your body the time and space it needs to recover properly.
Proper sleep is also considered active recovery in our books. Invest in sleep technology, like white noise makers, weighted blankets, sleep masks — whatever it takes to get your requisite 7-9 hours of sleep per night. Anything less is hazardous to your health.
Contact Scorca Chiropractic Clinic today to learn more about how our treatments make a fantastic cornerstone of an effective active recovery plan.