Archive for December 2017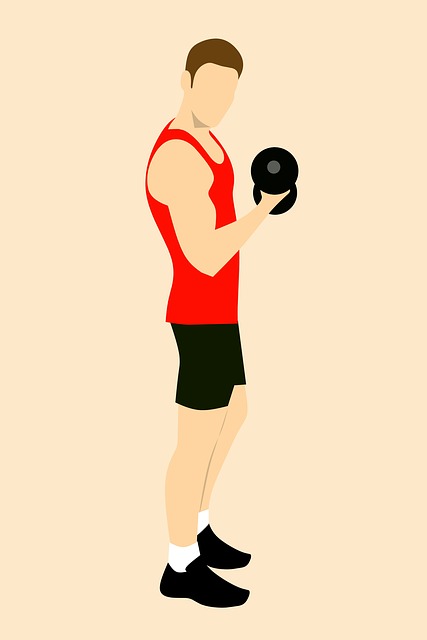 Back pain causes weight gain; weight gain causes back pain
What are we to do in this situation? Let's start by focusing on the relationship between the two: how do weight gain and back pain perpetuate each other? Very simply:
Weight gain creates an additional burden on the spine, straining muscles and causing problems including subluxation, disc herniation and spinal degeneration.
Back pain creates mental stress, which further tightens muscles in the back, causing more pain and reducing the likelihood for exercise. This directly leads to weight gain.
At Scorca Chiropractic, we see that reducing one factor (weight gain or back pain) is necessarily going to reduce the other. So where do we start?