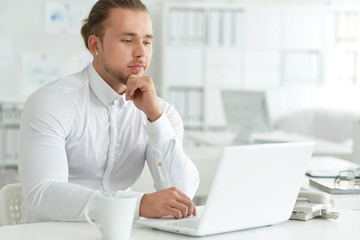 Self Care blogs are on the website in order to help Scorca Chiropractic patients live a healthy and active life.
Furthermore, Dr. Scorca is incredibly passionate about empowering each patient with the knowledge and resources to take control of their health and wellness.
Dr. Scorca provides patients of all ages with non-surgical solutions to healing pain and injury and has been doing so since he began.
He utilizes state-of-the-art equipment and various treatment therapies to provide appropriate care to each and every patient.
The amazing care provided by Dr. Scorca since he opened his practice is what makes him one of the most sought after chiropractors in Fremont, CA, and the surrounding areas.
Please read some of our self-care blogs.
We are always adding new content so check back soon if you can't find what you are looking for. We also are always looking for topics to write about so if you have any requests drop us a line.
When it comes to active recovery, not all practices and products are created equal. Scorca Chiropractic would like to go over a few dos and don't when it comes to active recovery, which will help set you up for success in exercise and in your day-to-day routine. First, stretching is extremely important. Take 30-45 minutes…
Read More
A good night's sleep is crucial to a healthy life, including the management of headaches. Inadequate sleep, oversleeping and changes in sleeping patterns are all linked to chronic head aching. There is a positive correlation between headaches and sleep disorders: As headaches become more frequent and severe, sleep disorders increase. The most common sleep disorders linked to headaches…