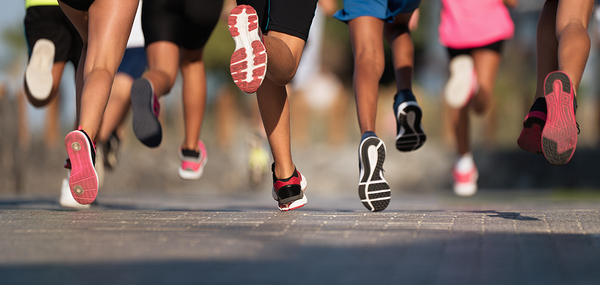 Tips to Increase Your Longevity as a Runner
It's a sad fact of reality that even the things we do that are good for us in most ways but might not be so great for our bodies, and running is one of them. Did you know that, no matter what, your body is constantly going through stress during your leisure jog?
Read on for a few tips that will help you ensure that your life as a runner runs long as possible before you have to hang up those running shoes.
Stretch… A Lot
Each time you run, for every 5 miles you go, give yourself a 45-minute stretch session to ensure your muscles and joints get the tension-relief/pain-relief benefits. Yoga is an exceptional tool to complement your active lifestyle.
Hydrate
Staying hydrated is crucial for both your body and mind. Drinking your requisite 8 glasses of water a day or more will also help your joints and boost cognitive clarity.
Wear Great Shoes
Do not skimp on your running shoes if you're a serious runner. You'll want to get something that provides just enough support without compromising your feet and your Achilles tendon.
Visit Your Chiropractor in Fremont, CA
Chiropractic care offers a multitude of benefits to the runner especially, including drug-free, all-natural pain relief, increases your range of motion, and helps you optimize your performance. Contact Scorca Chiropractic Center today to learn more about how our chiropractic treatments can benefit your life.